To create my brand identity I wanted to own a color. Using vivid colours and constant patterns is a simple way to build brand recognition.  Those who know me well can identify me just by the colour of red. Red colour represents playful, happy, positive feelings, artistic and energetic attitude. This colour represents my personality & outlook on life. In my eye the black and red color combination associated with the ups n downs & solow-sohigh moments of life. Everything has two sides. Positive & negative. Red symbolizes good, while black stands for bad. I tend to use Red as a main color, and let happiness take over sadness, freedom over bondage, hope over fear, love over hate. I choose to be positive, even when I feel down. This is the way I roll! My name displayed in black with the vibrant red dot integrated into it attract users, and eye catching.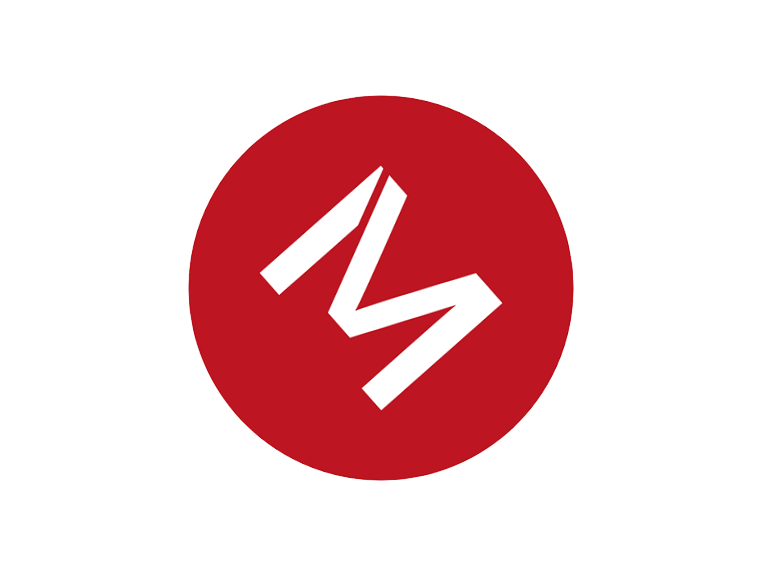 I did not want to rely on the color entirely and my logo to be lost when it's is forced to be produced in black+white or one colour. For my logo I worked on the aesthetically good union of 2 characters of my monogram.   I have modified the first letter of my name, M. I tend to use my single 'M' monogram a lot finishing letters or simply end a message. I wanted to come up with an idea and integrate my second letter 'S' of my monogram into the letter 'M'. I wanted it to be a simple logo icon that contains two letters in one. From an angle, a part of the letter "M" looks like an S  if I took a slice off.  The little gap enabled the M mark to display both my initials.
It is well known everybody struggles to pronounce my name correctly, especially when it comes to the 'i' The other troublmaker is the 'z' next to the 'S'. The dot from the letter i  in my name used as a pattern element.  The little dot as my sub mark pulled from the letter of my name used for creating a seamless pattern to add to the aesthetic of my brand. I wanted to bring my branding  to life through a pattern. The patterns that  I came up with complement my brand style and represent me personally and consistent throughout the concept. This way identity will overflow into all promotion items. The repetitive exposure is very beneficial, makes the brand easily recognisable. With the overall graphic elements that my brand identity system includes I feel I successfully created unity across my entire brand identity. The pattern is applied to letterhead, business cards and as an inside, outside liner for boxes.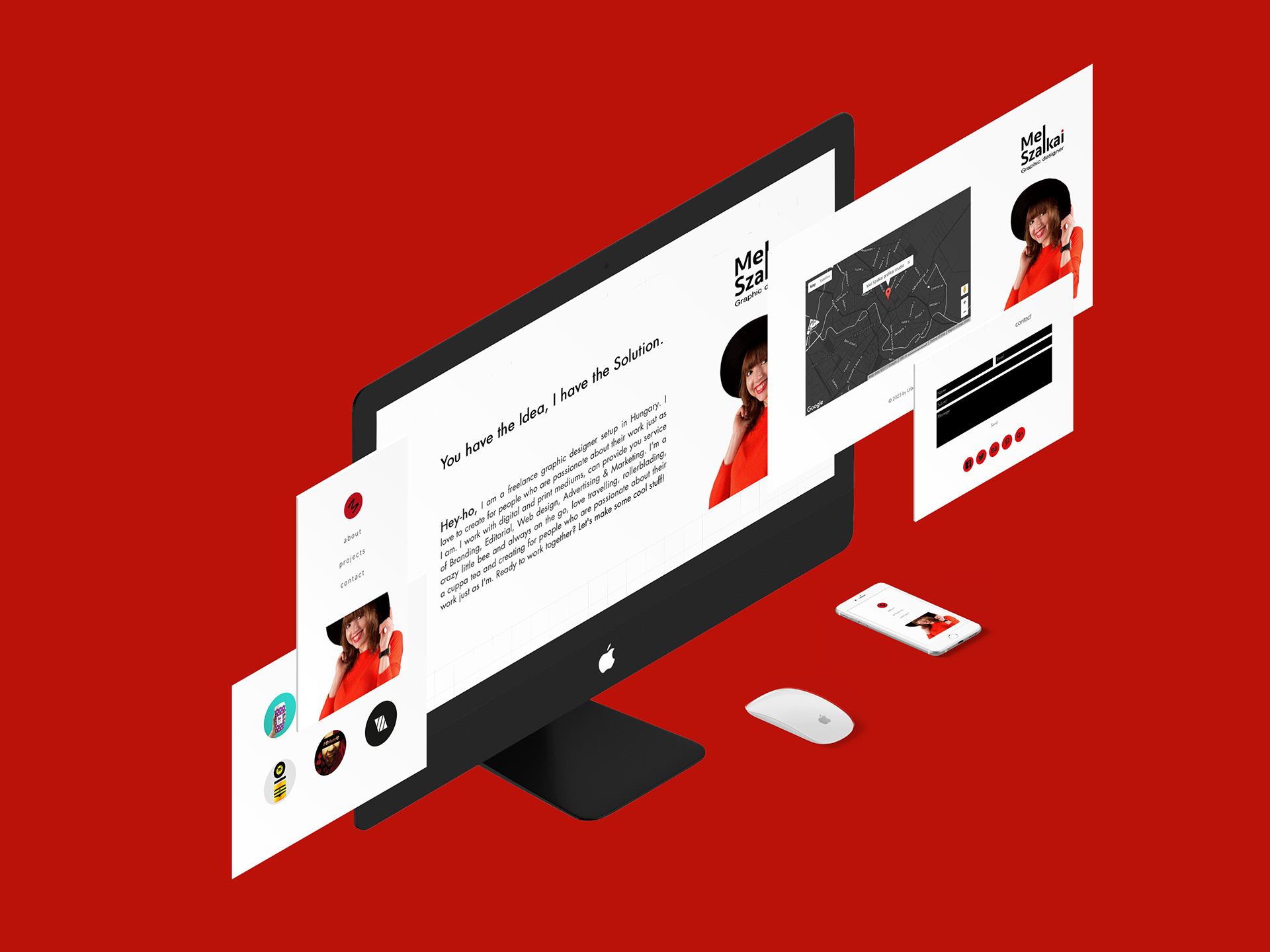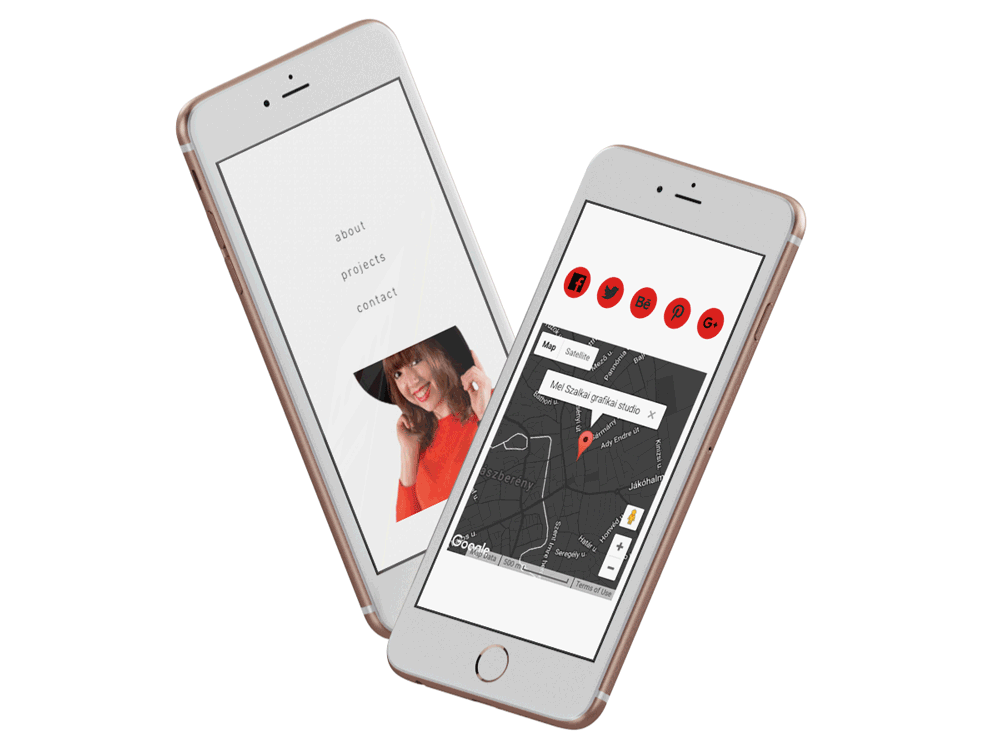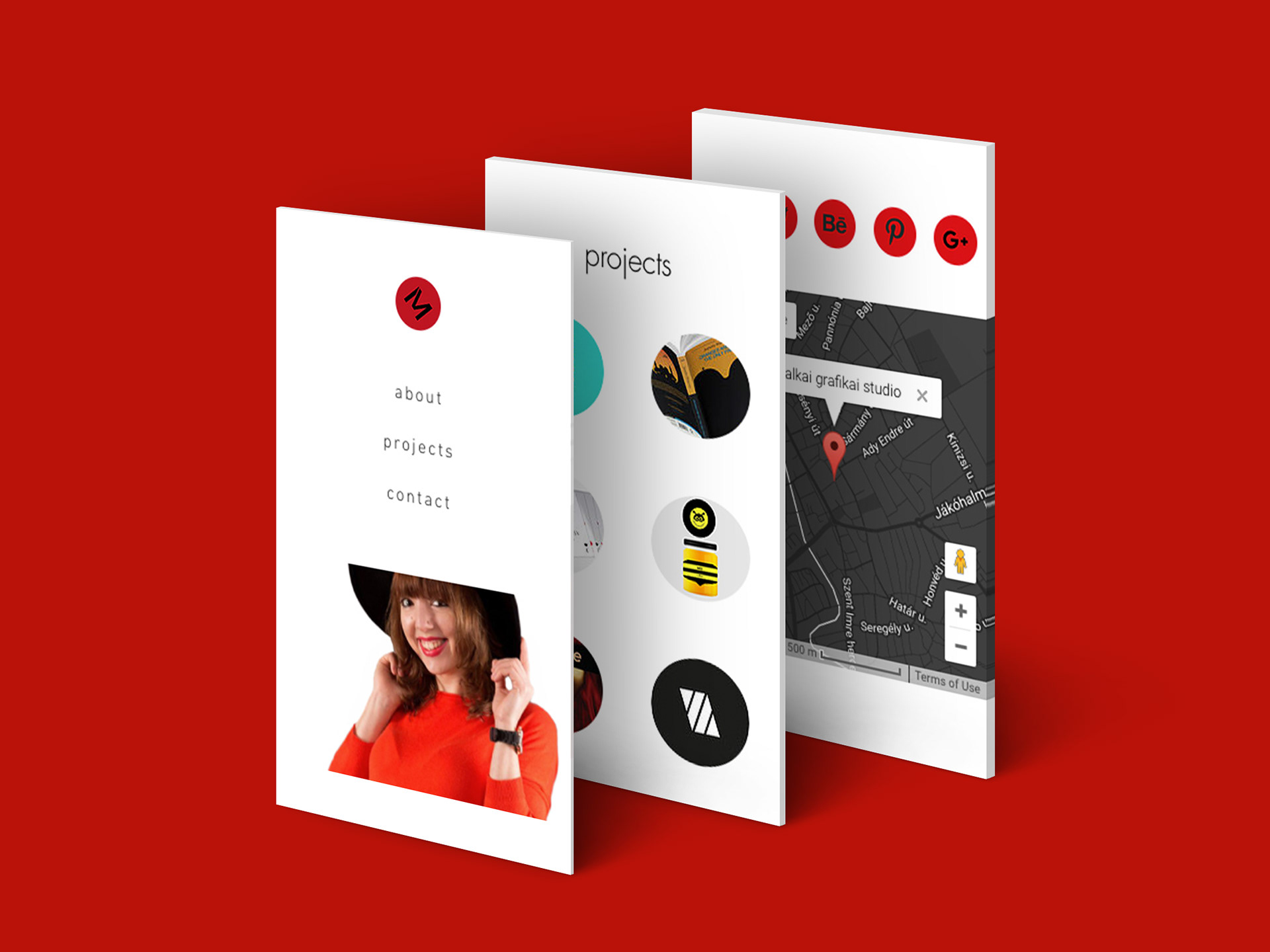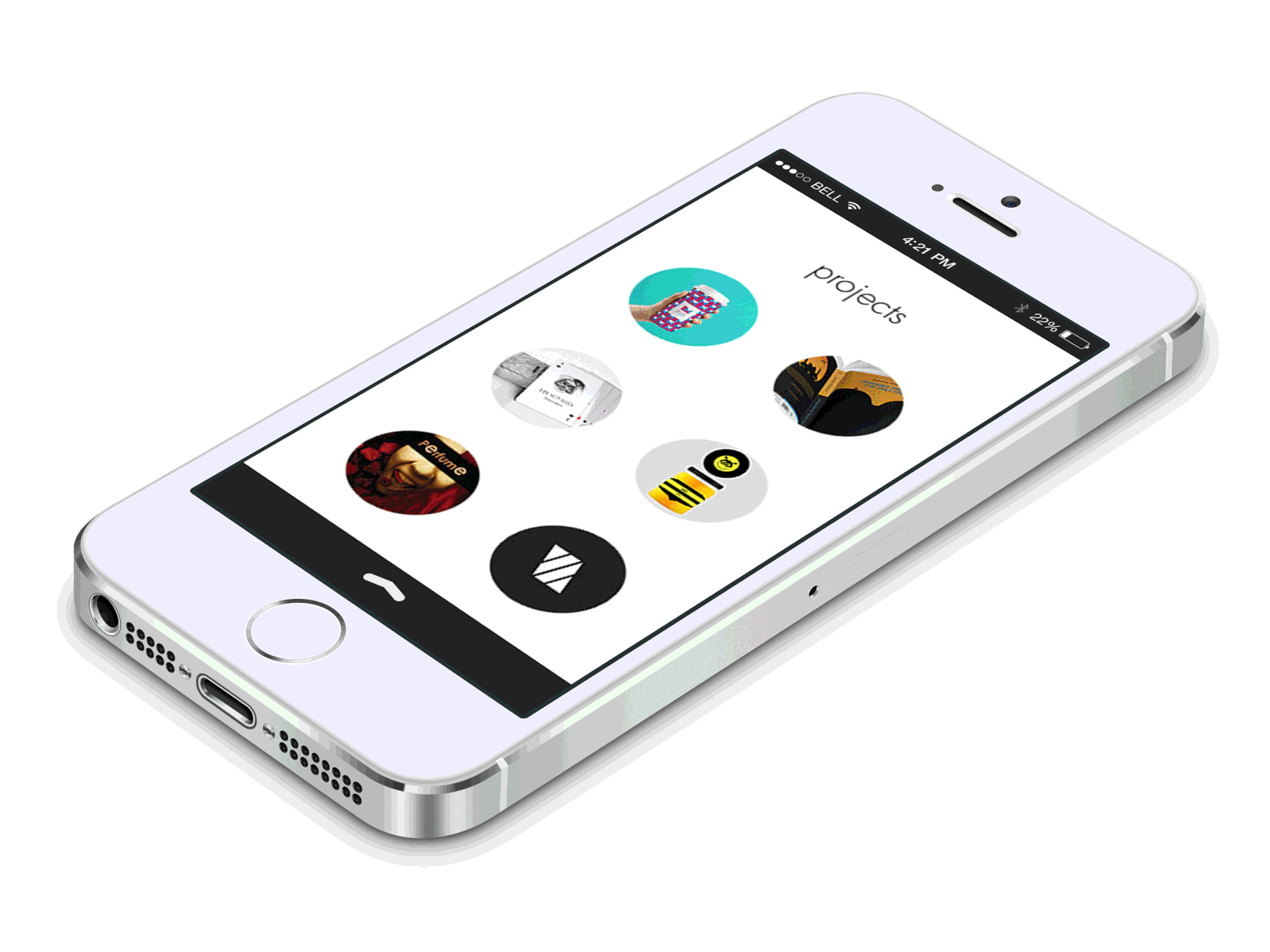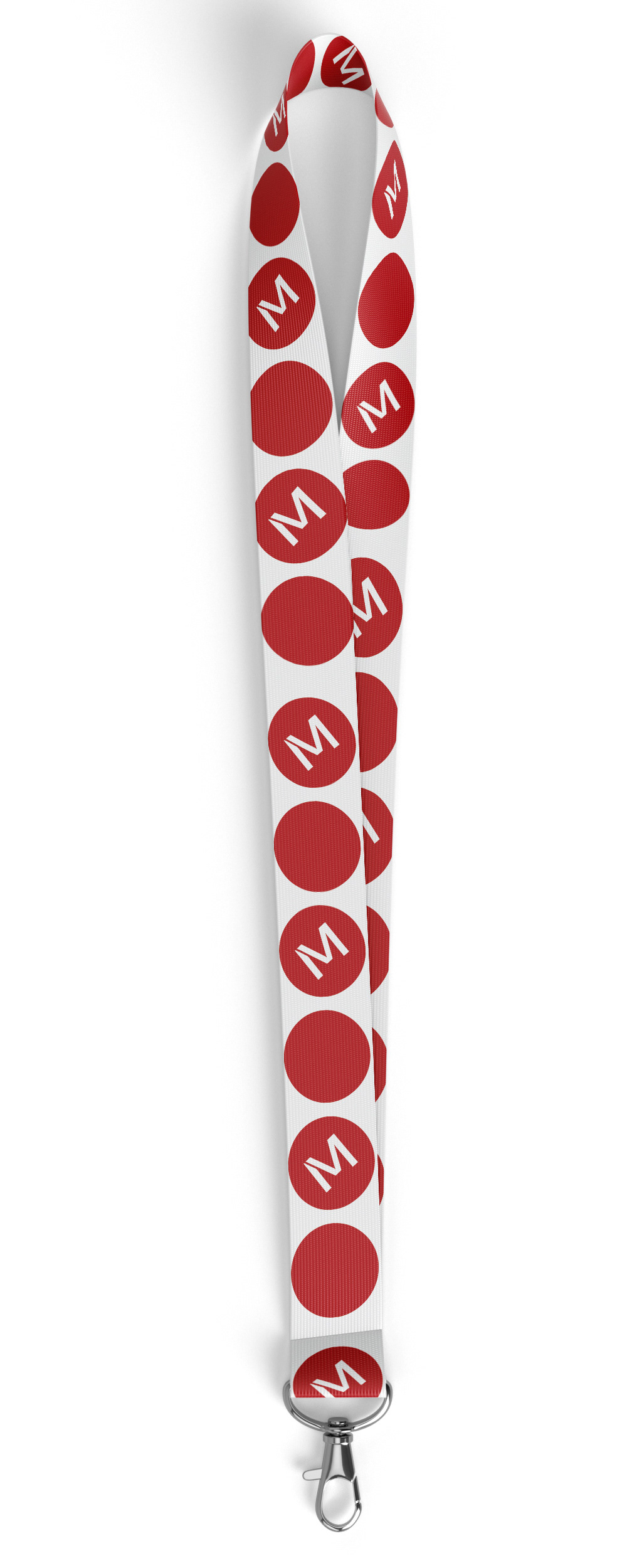 For my promotional collaterals I decided to design a box with a see through top lid that lets the viewer see what the package includes. My CV will be folded into 3 and will fit into the box perfectly as well as other promotional items too. The welcoming message that can be seen on the box will be printed on the back of the CV. Hey-Ho is kind of my trademark, I welcome everyone on my facebook account when accepting requests all the time. It's normally these two words I say to somebody I never met before. It represents me very well, also helps to set the tone of voice, as my target audience mainly the young generation.