Personality Disorders Educational Cards
My aim was to design a set of playing/educational cards promoting a better understanding of personality disorders  giving a brief overview of mental health issues.
Personality disorders distort people's ability my intention is to incorporate those characteristic into the design with the use of art movements/ trends relying on deconstructing or distorting. As I observed there are many similarities between disabled bodies and post modern art movements as deconstructivism. Disabled body is an object of deconstruction, they live with a damaged body and even might been manipulated with operations, even though personality disorders are invisible the sufferers faced with a change of appearance.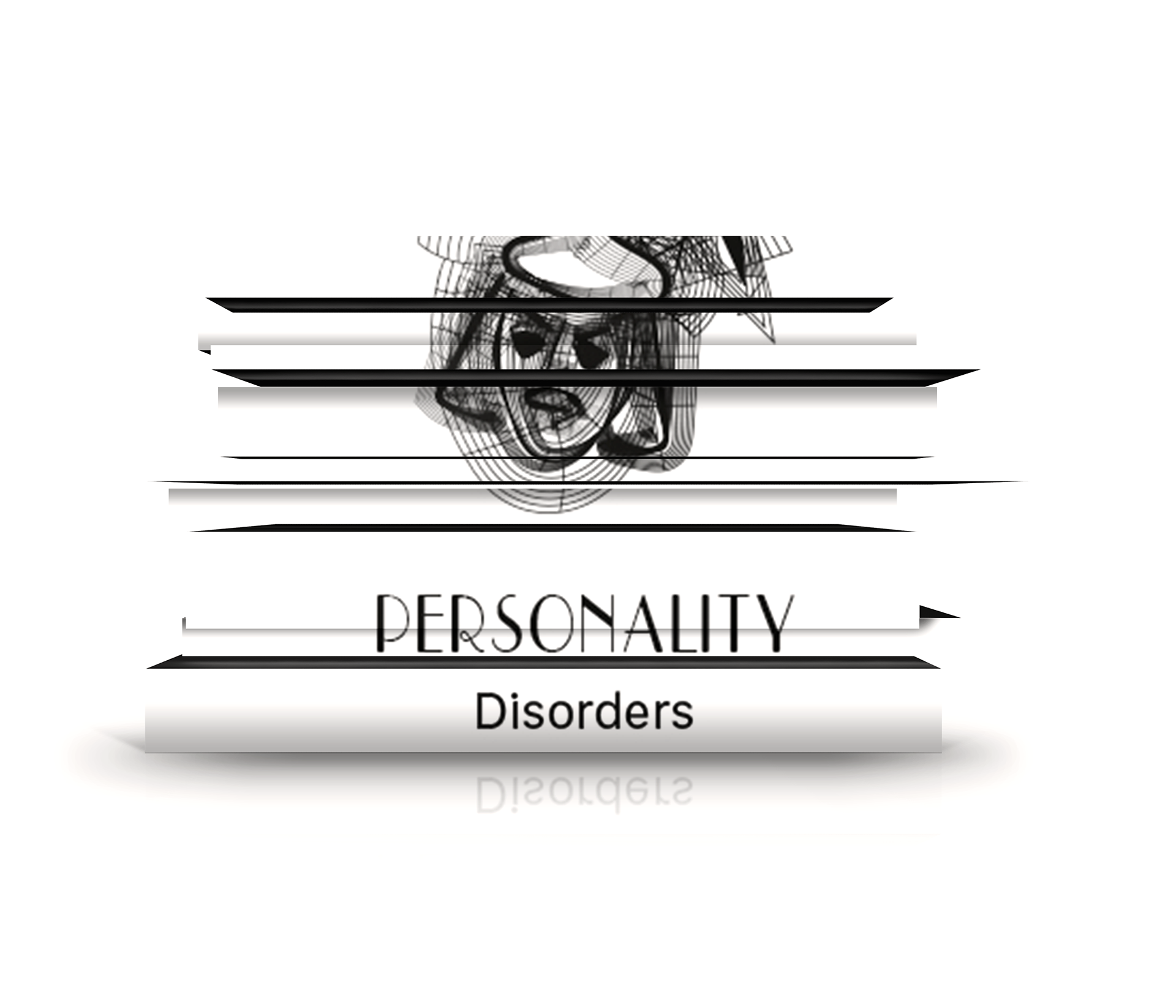 My design outcome, a set of educational cards have an expressionists & deconstructivist artistic interpretation.
Expressionists using the distortion of form to convey feeling of darkness , they try to express the meaning what can't be seen.
Fragmentation represent a personality disorder, a mental illness by physical distortion.
The content that carries the information educate others about the characteristic of identity with disability and raise awareness.
My overall aim is to promoting mental health and reduce stigma. The final outcomes tend to make an emotional impact on the viewer but must not be frightening or evoke feelings of disgust.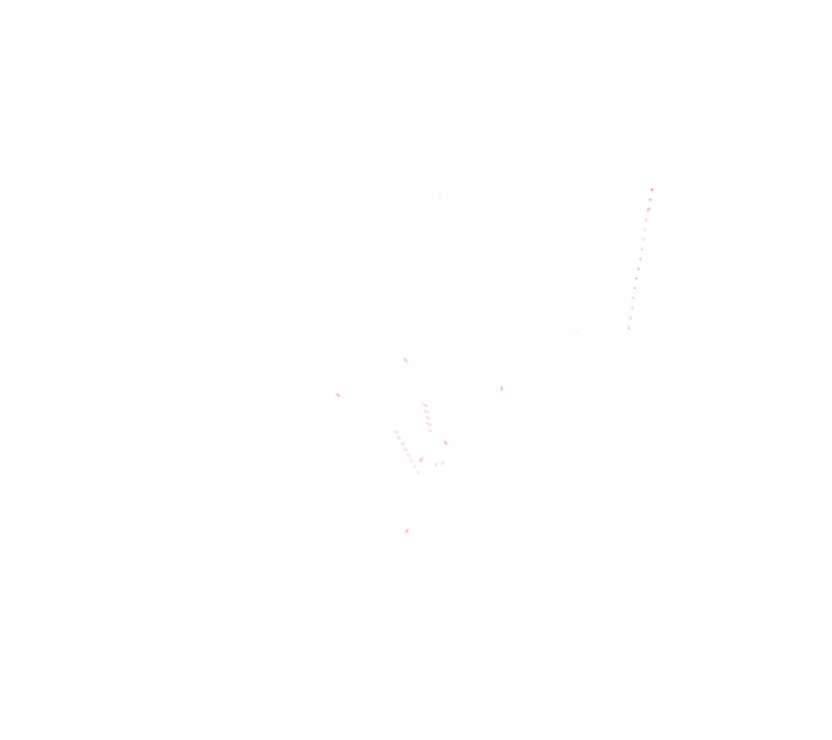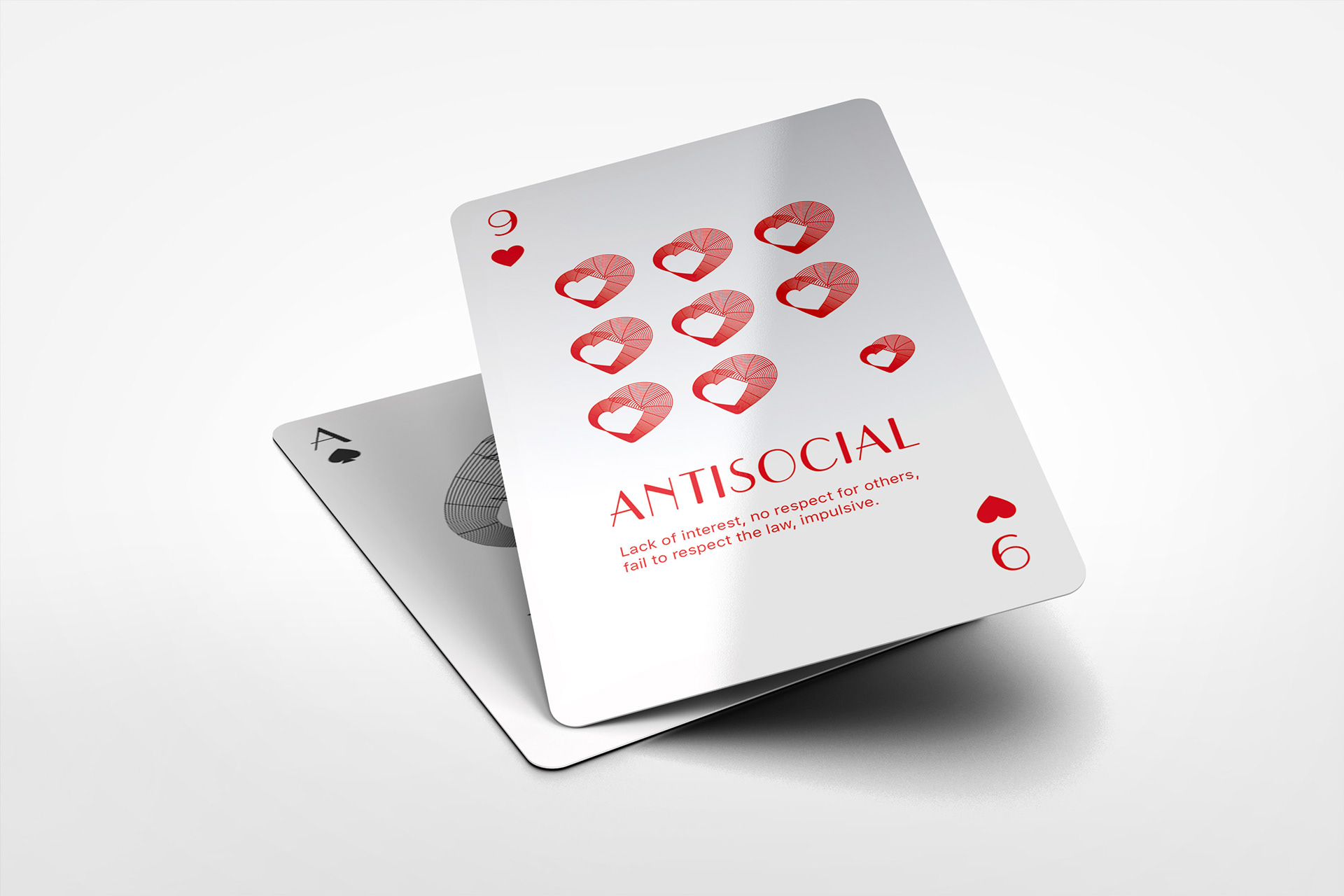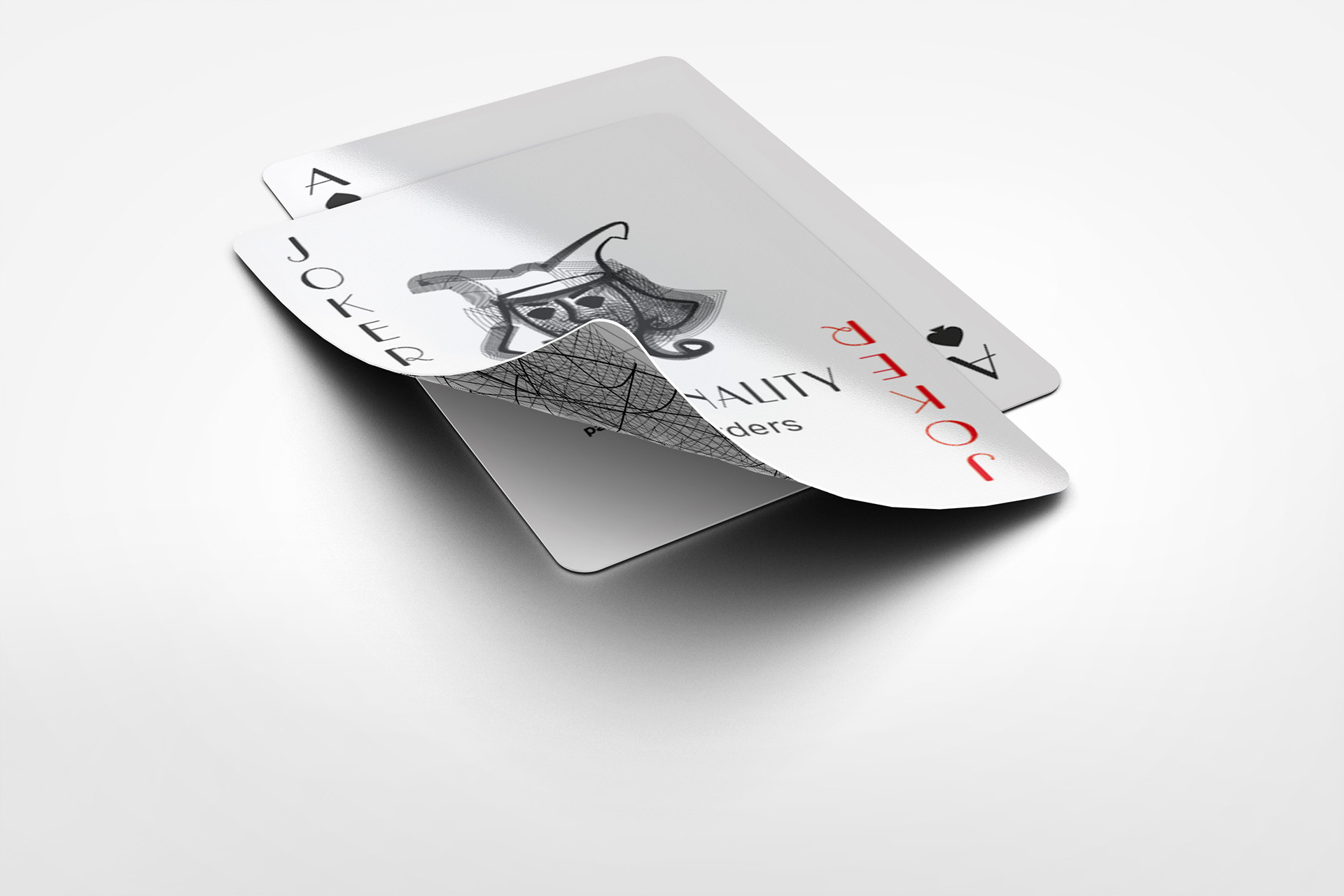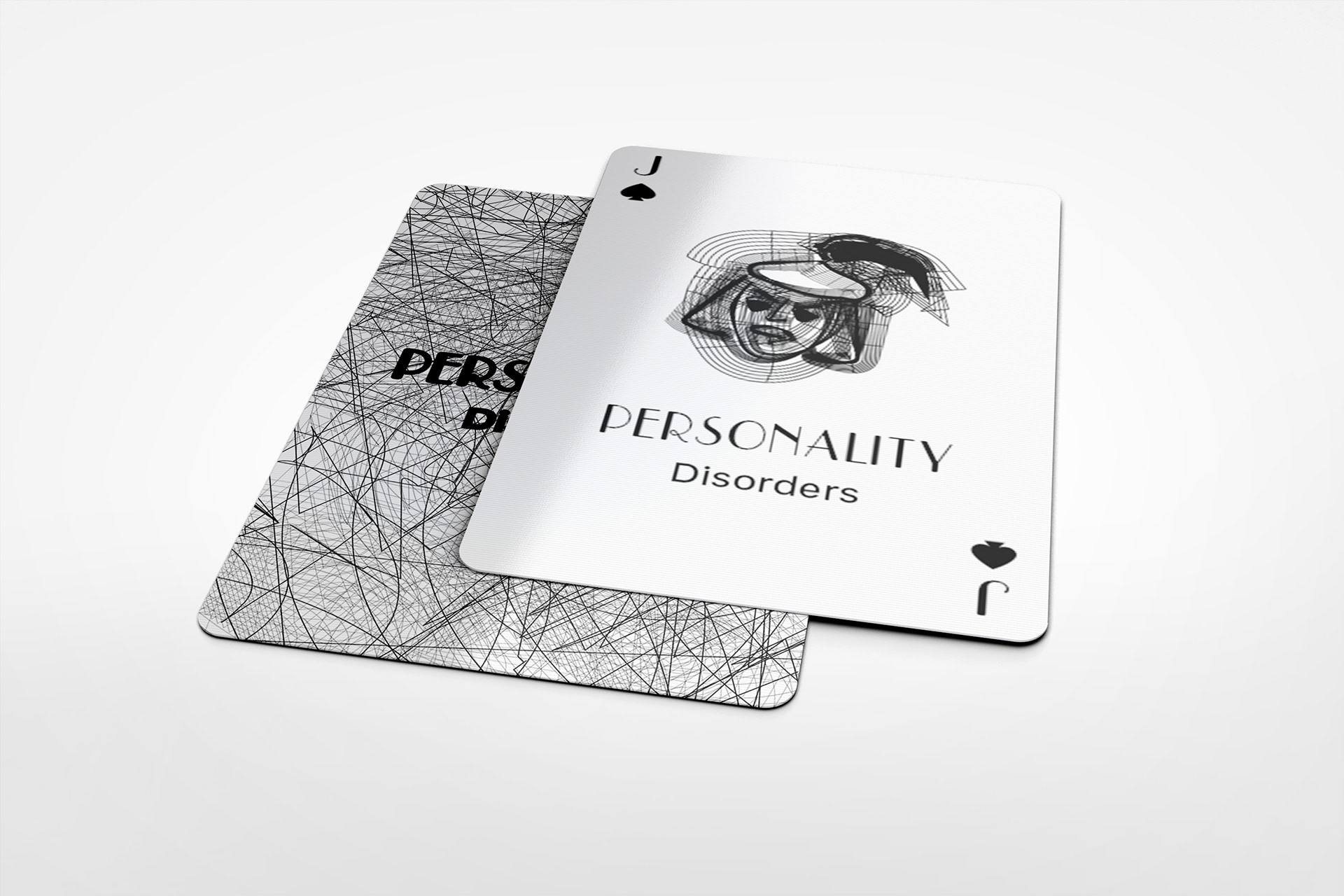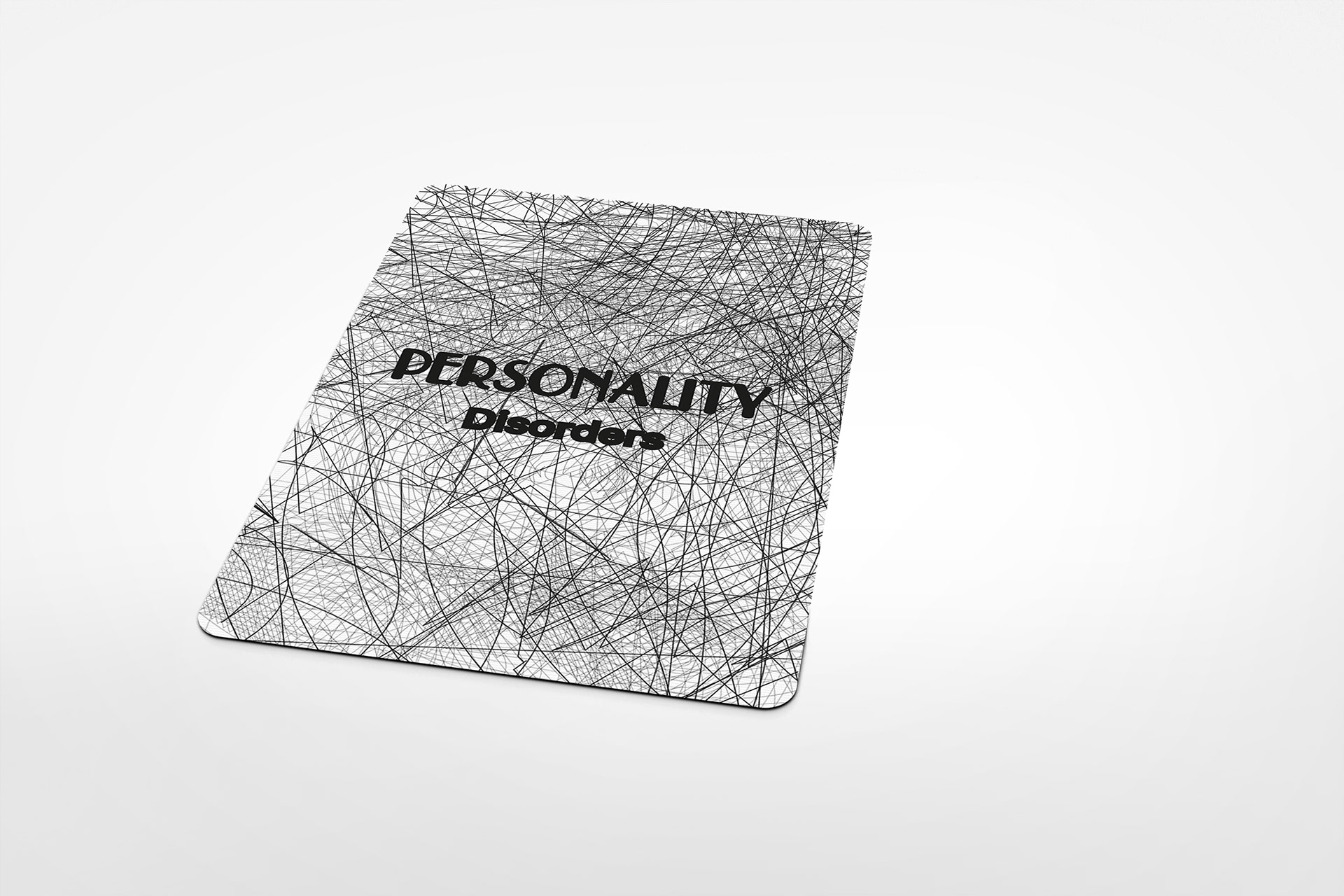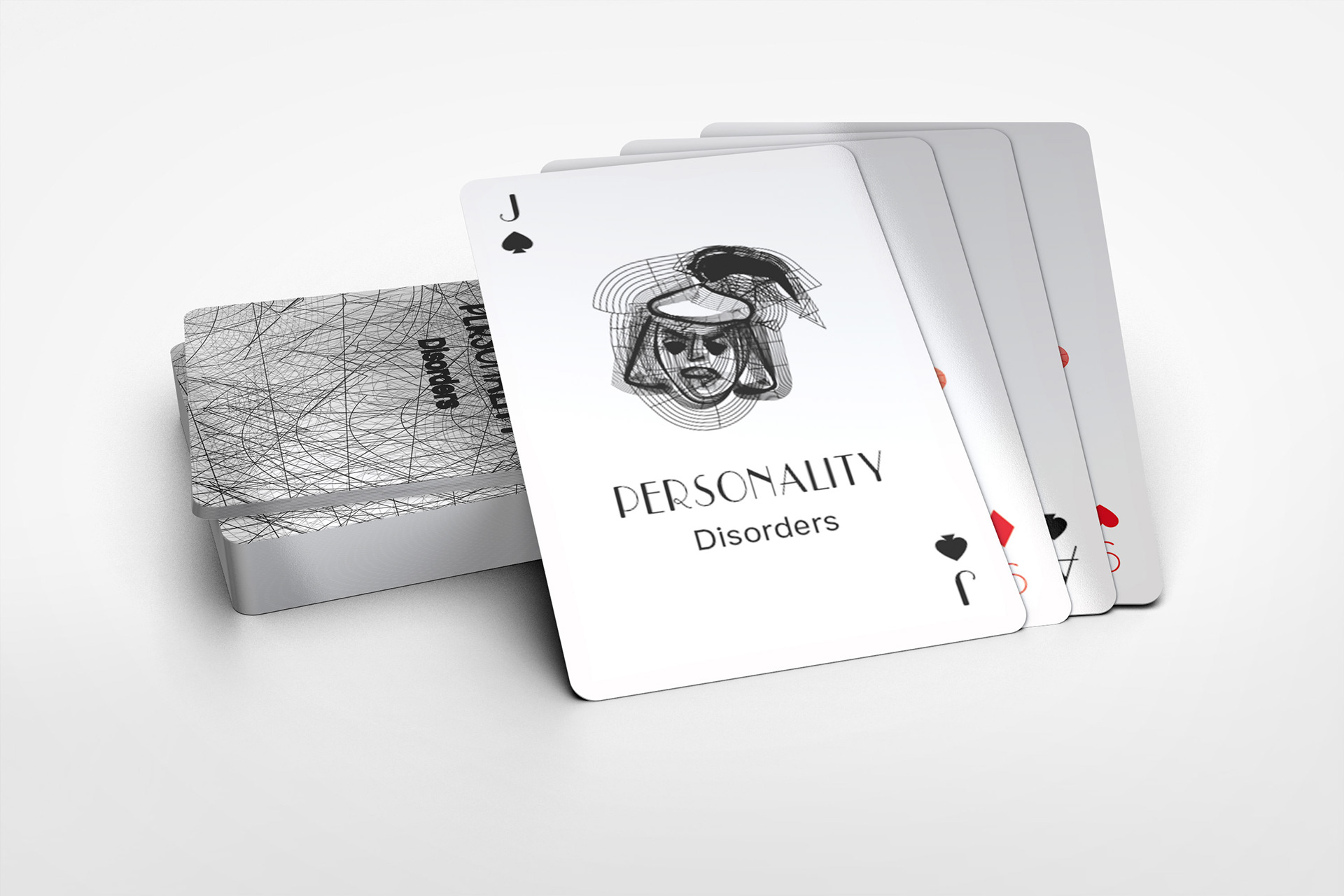 With the messy line art style I tried to interpret emotions clearly, make others see mental health through art and most of all be original. 
My audience are the young generation for who I designed the cards accordingly. 
My main purpose were to educate and raise awareness.