Complete branding created for wedding business located in Hungary. Business owner twin mum who was looking to launch her wedding and event planner business needed a professional logo, print and promotional marketing materials, website to market her business. Check out the whole brand identity, this is an overview of the whole project. I have included some motivational real life photos from the client.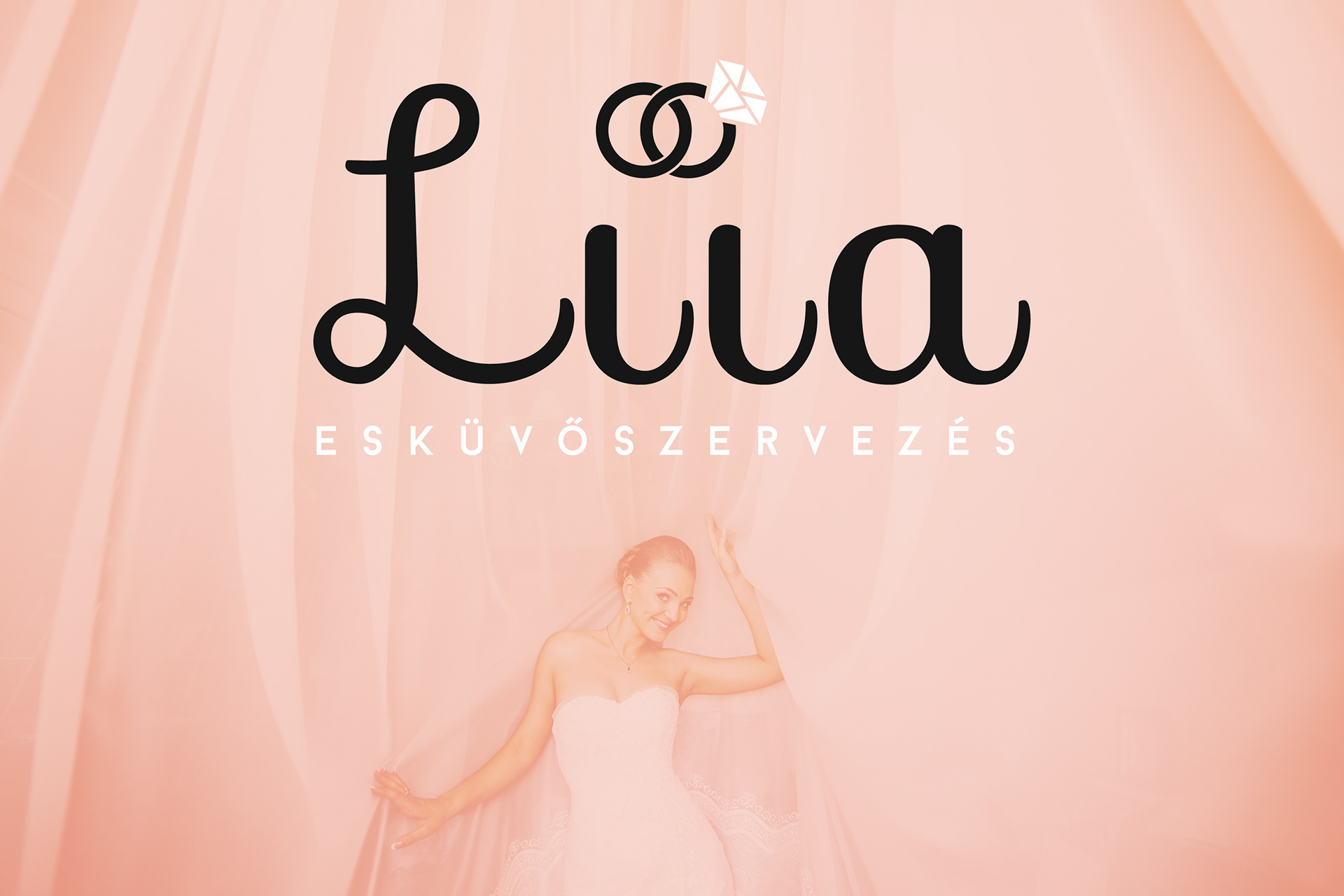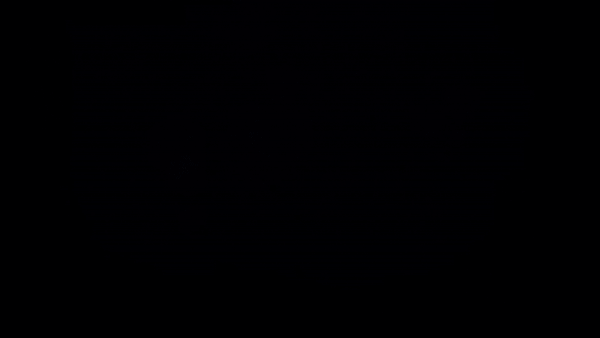 The logo shapes I incorporated into the designs convey the company's values and client's personality. The design is based on what the client does and on her characteristics. The 2 rings have multiply meanings and associated with the client's lovely twins as well as with the symbol of marriage. We agreed this was an accurate reflection of what she wanted and the logo captures the right personality of its owner. It gives the whole branding a unified look and the strong identity helped translate the brand into experience. This visual identity will communicate the true meaning of her business.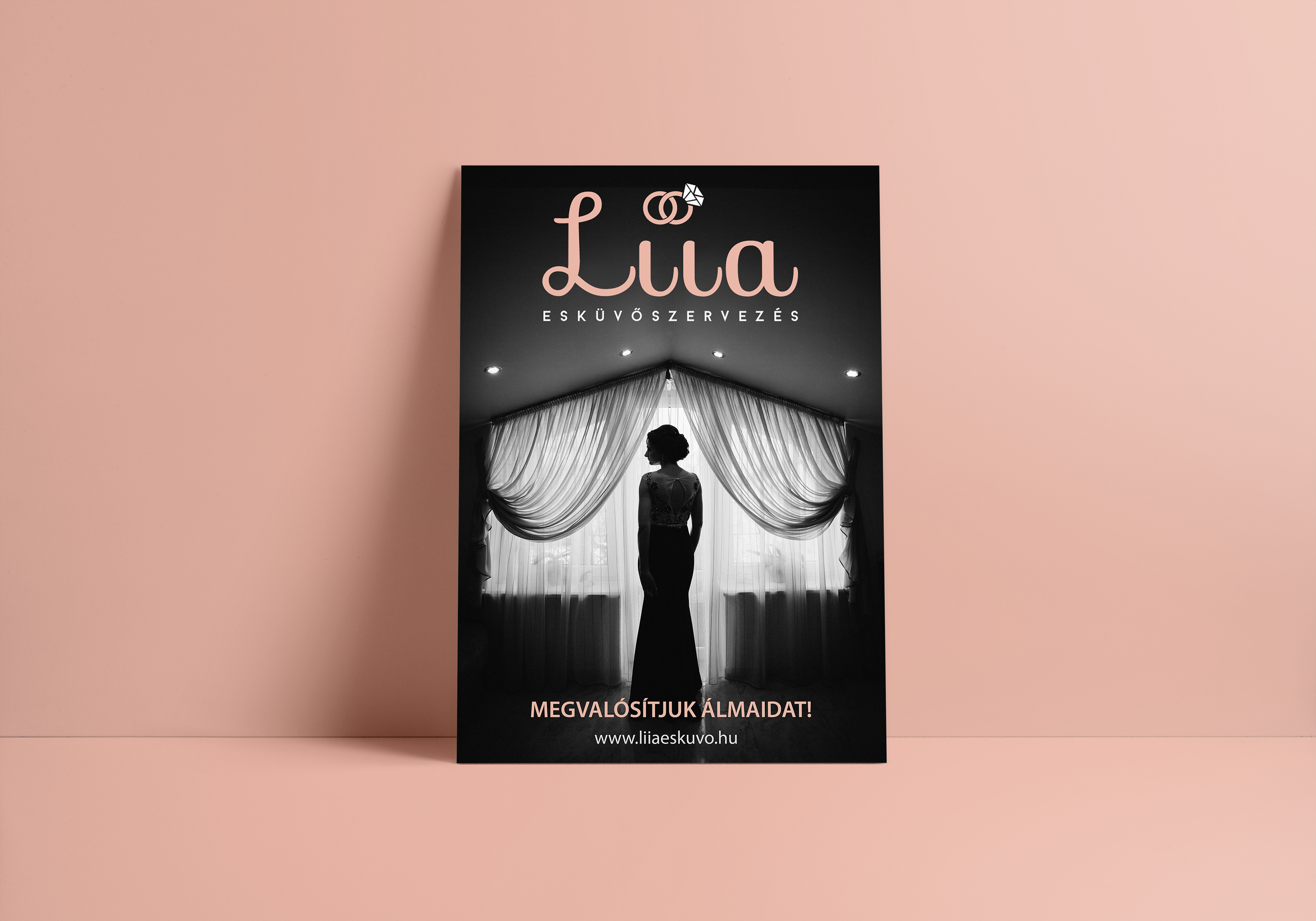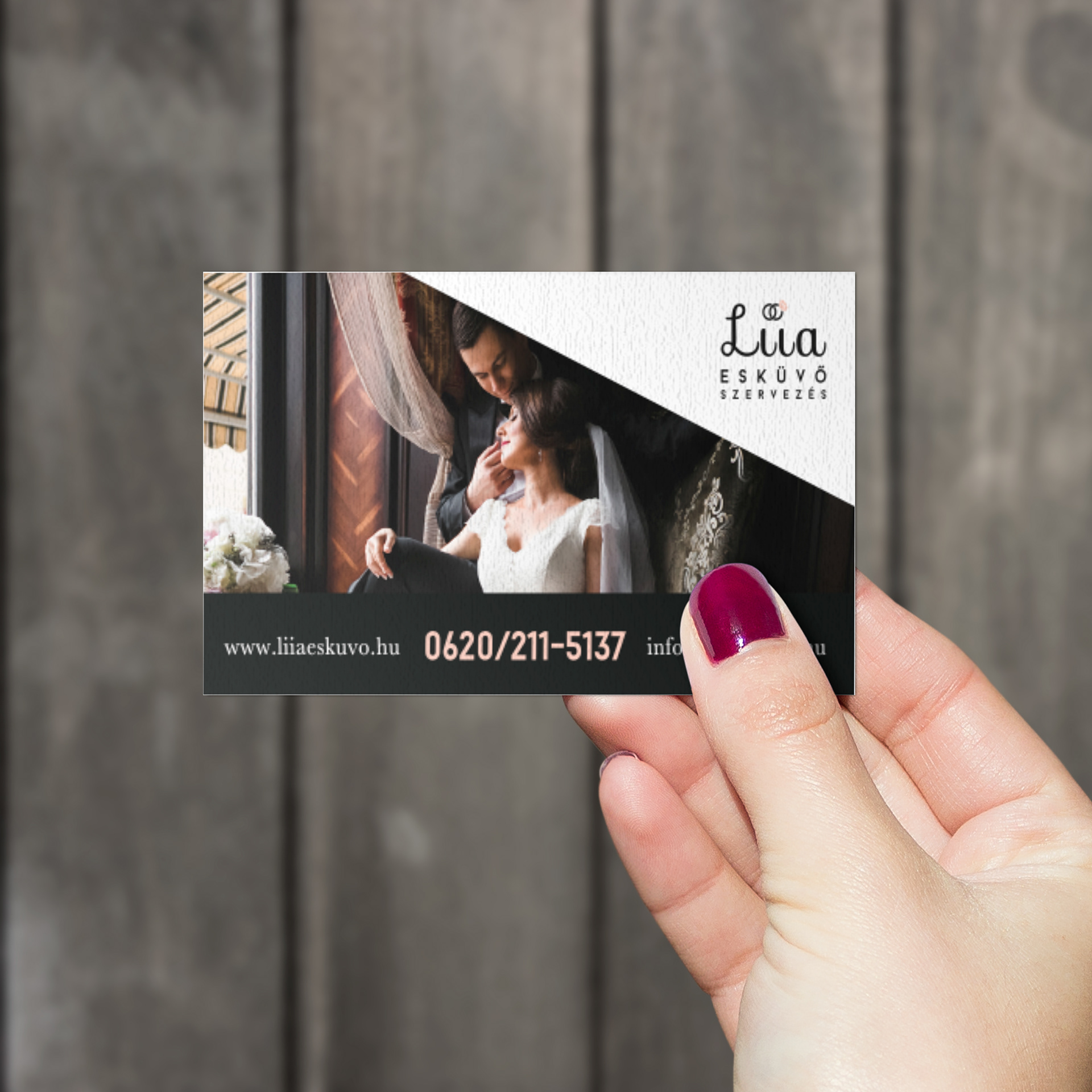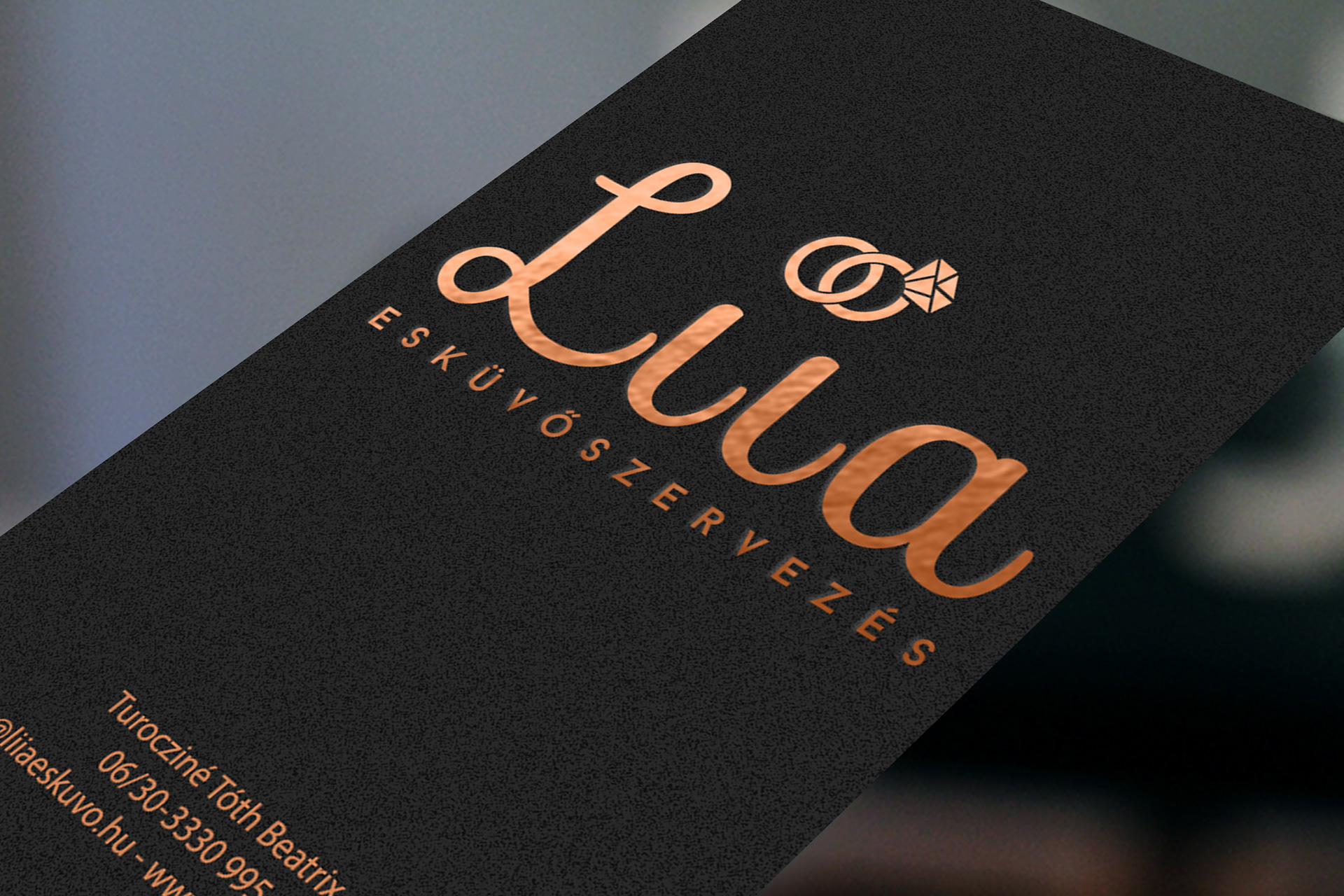 I have created full branding for Liia. Based on the instruction from client, I have developed brand visuals, complete marketing materials, video adverts and webpage. I was responsible for the whole project from the concept of the brand, logo to its introduction to the markets. 
I have provide her with a full brand strategy, content development, sales collaterals and other marketing materials.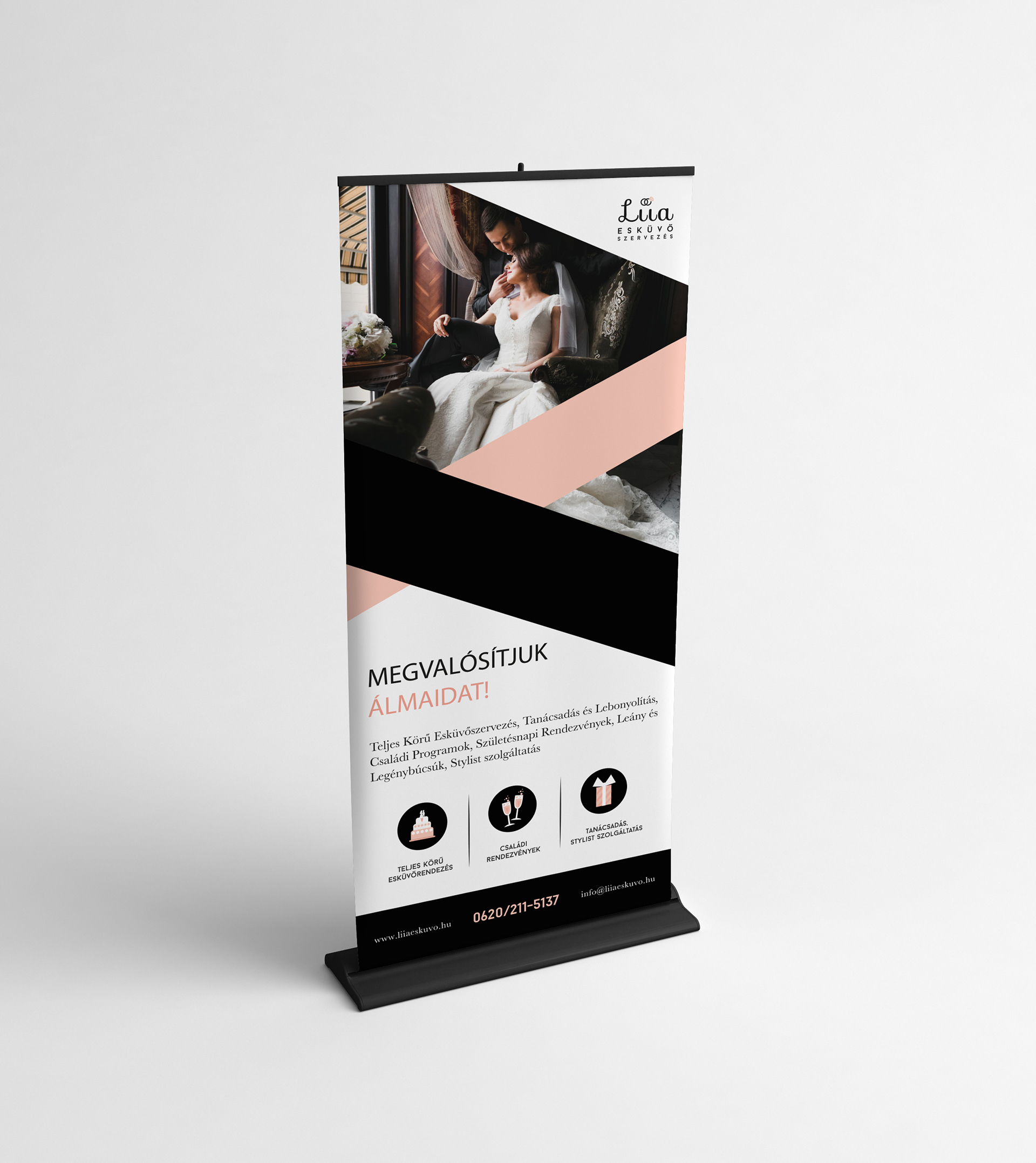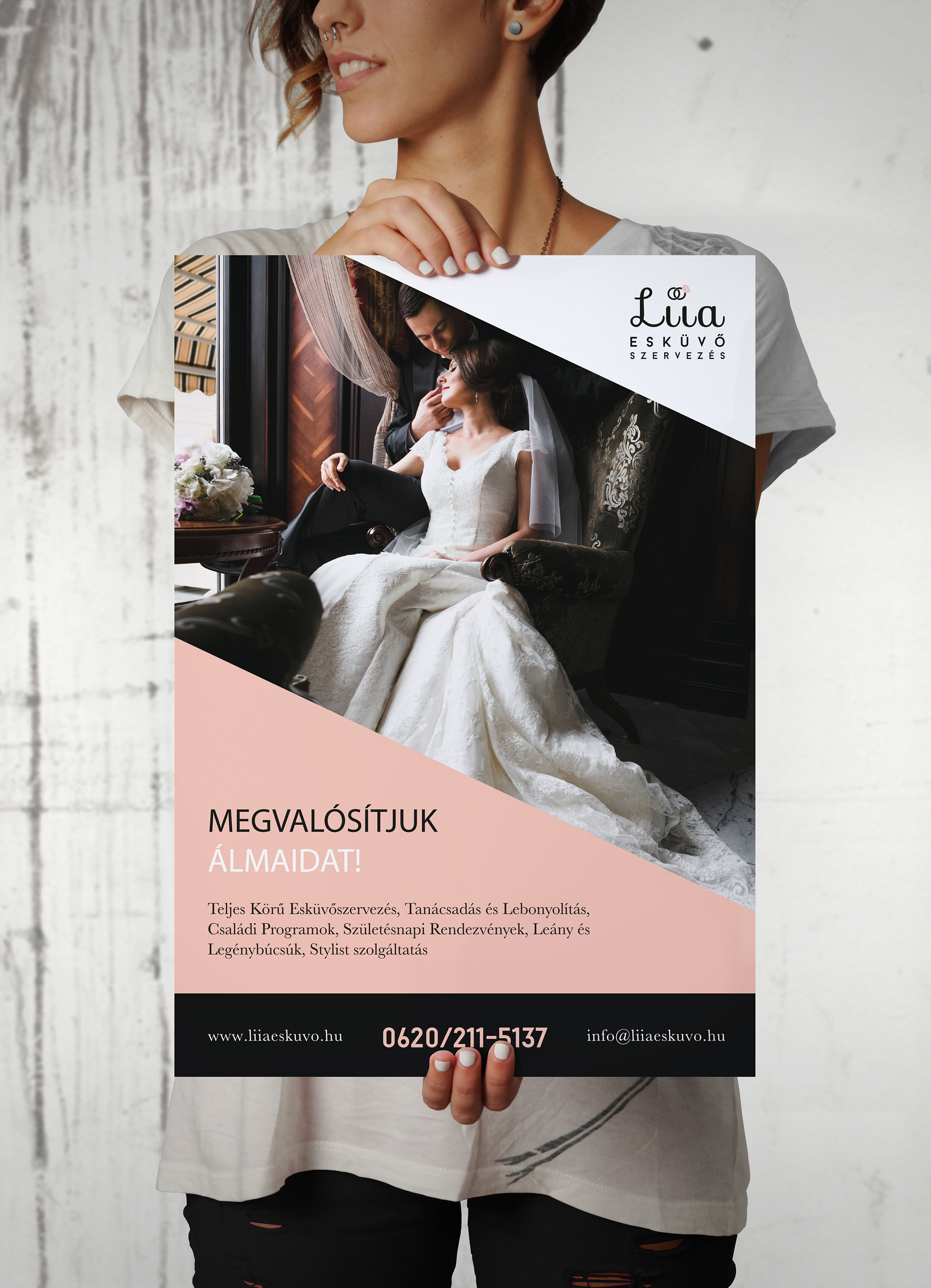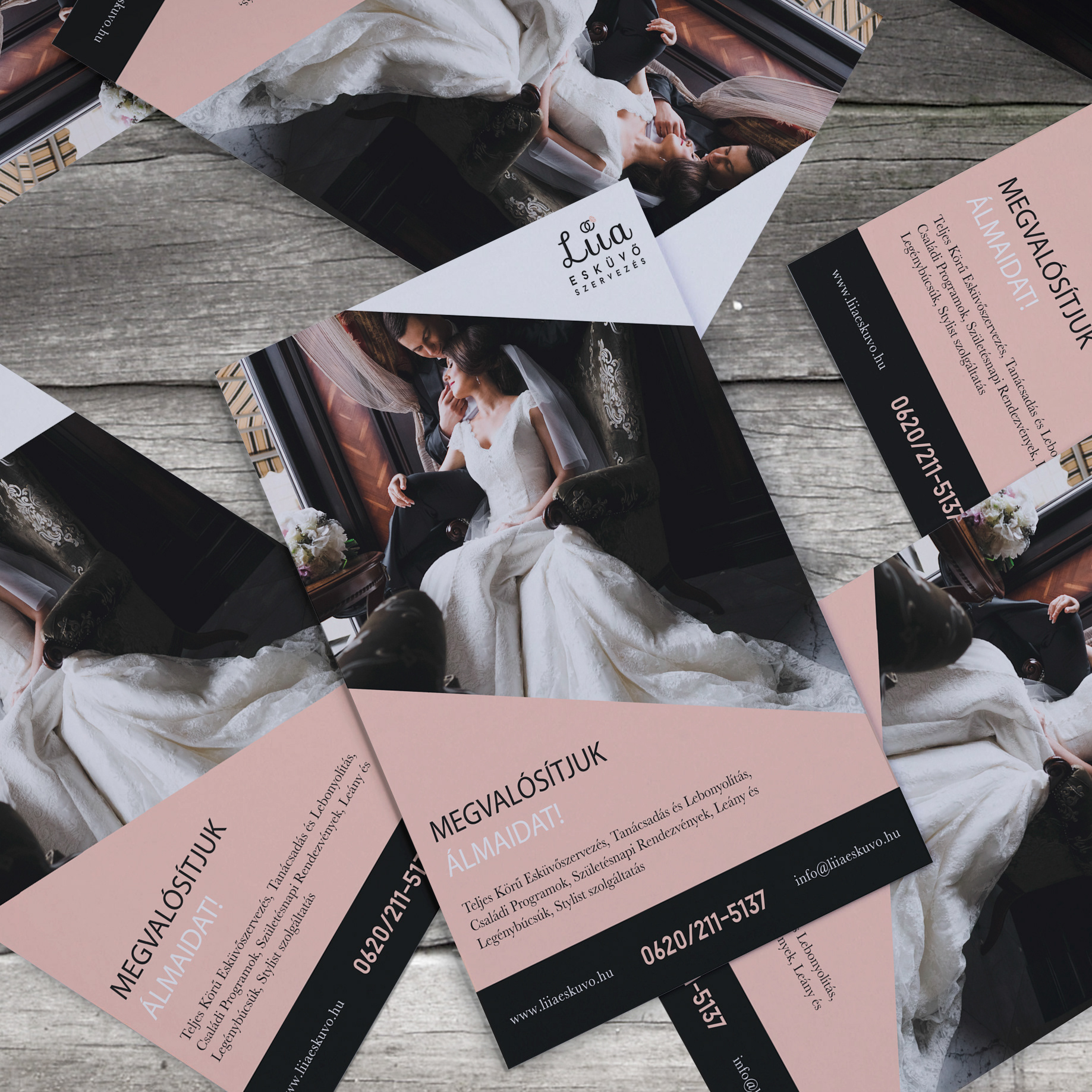 Social media marketing materials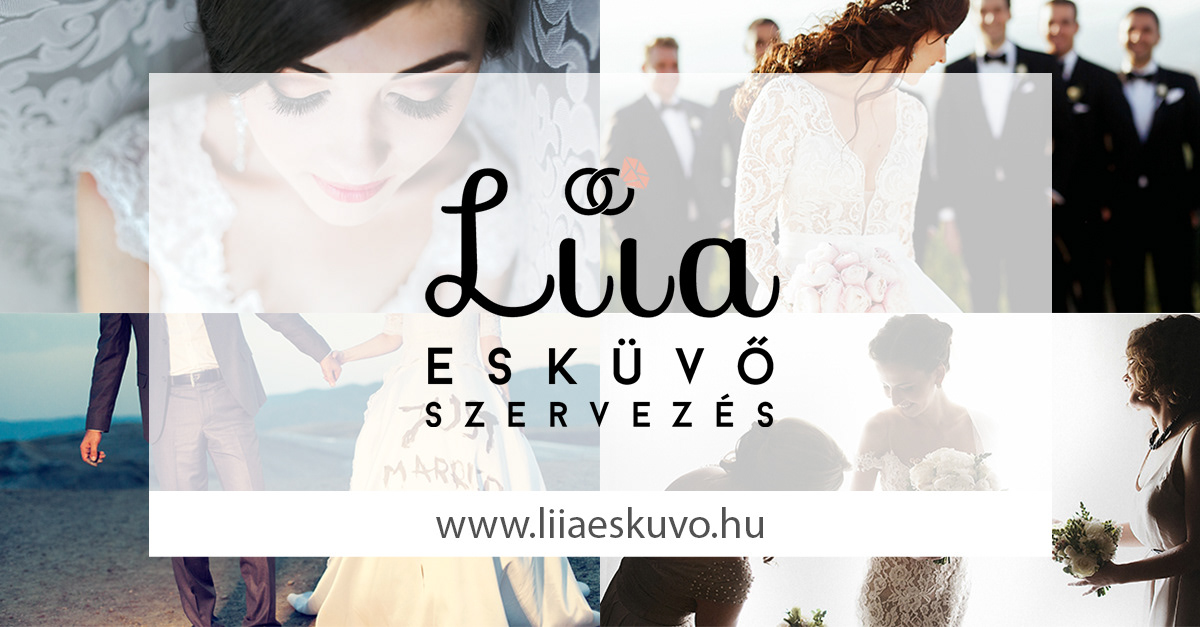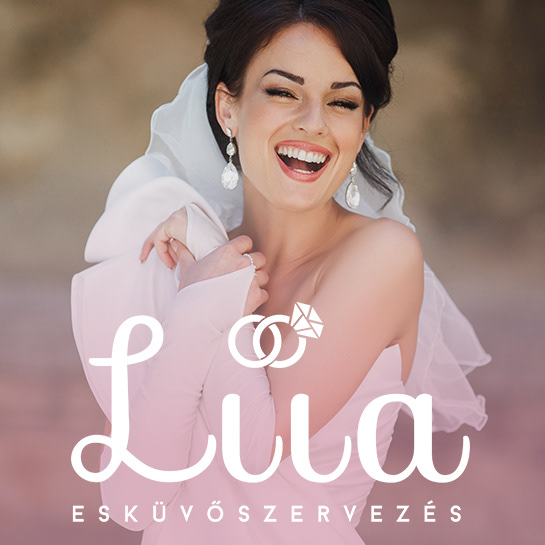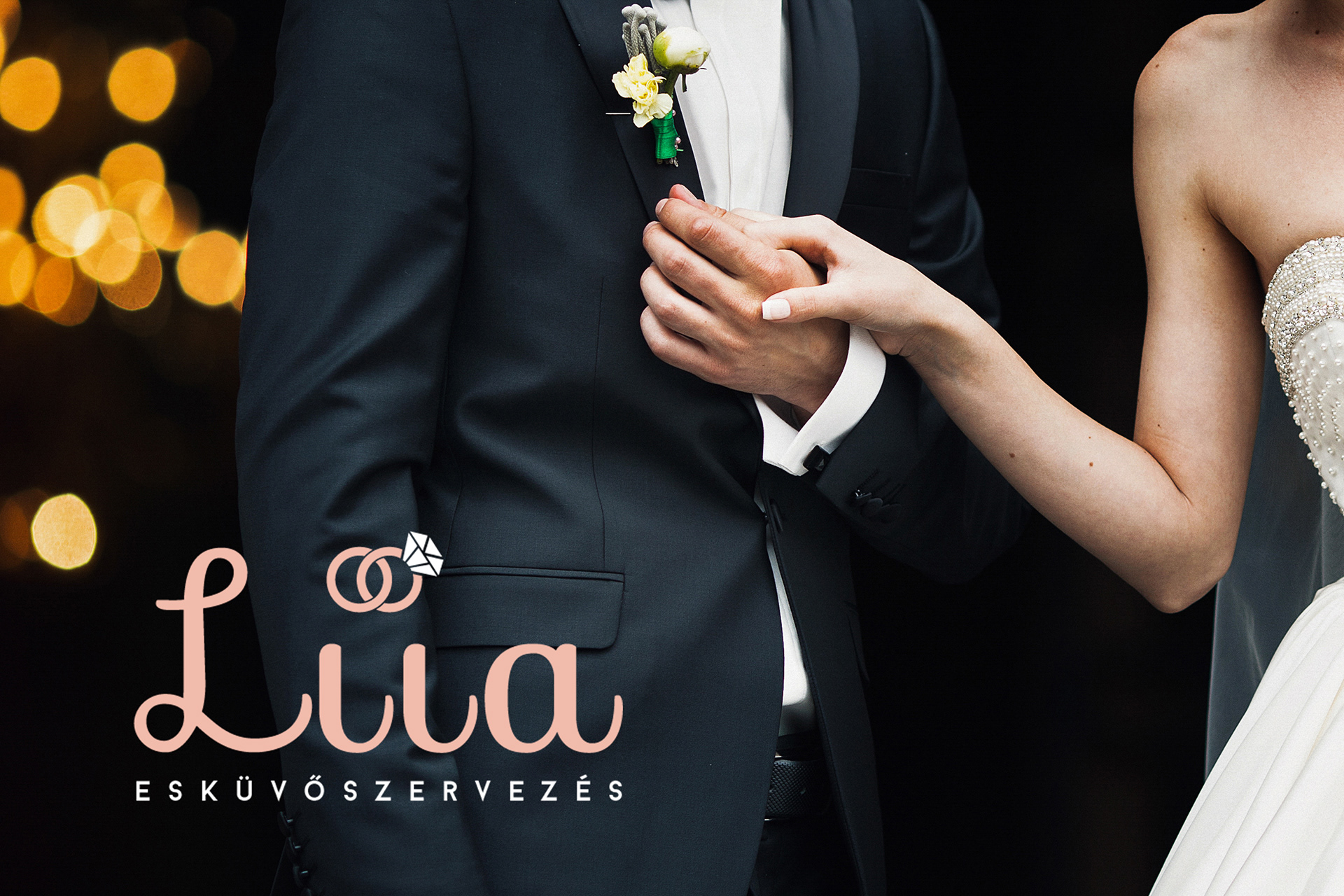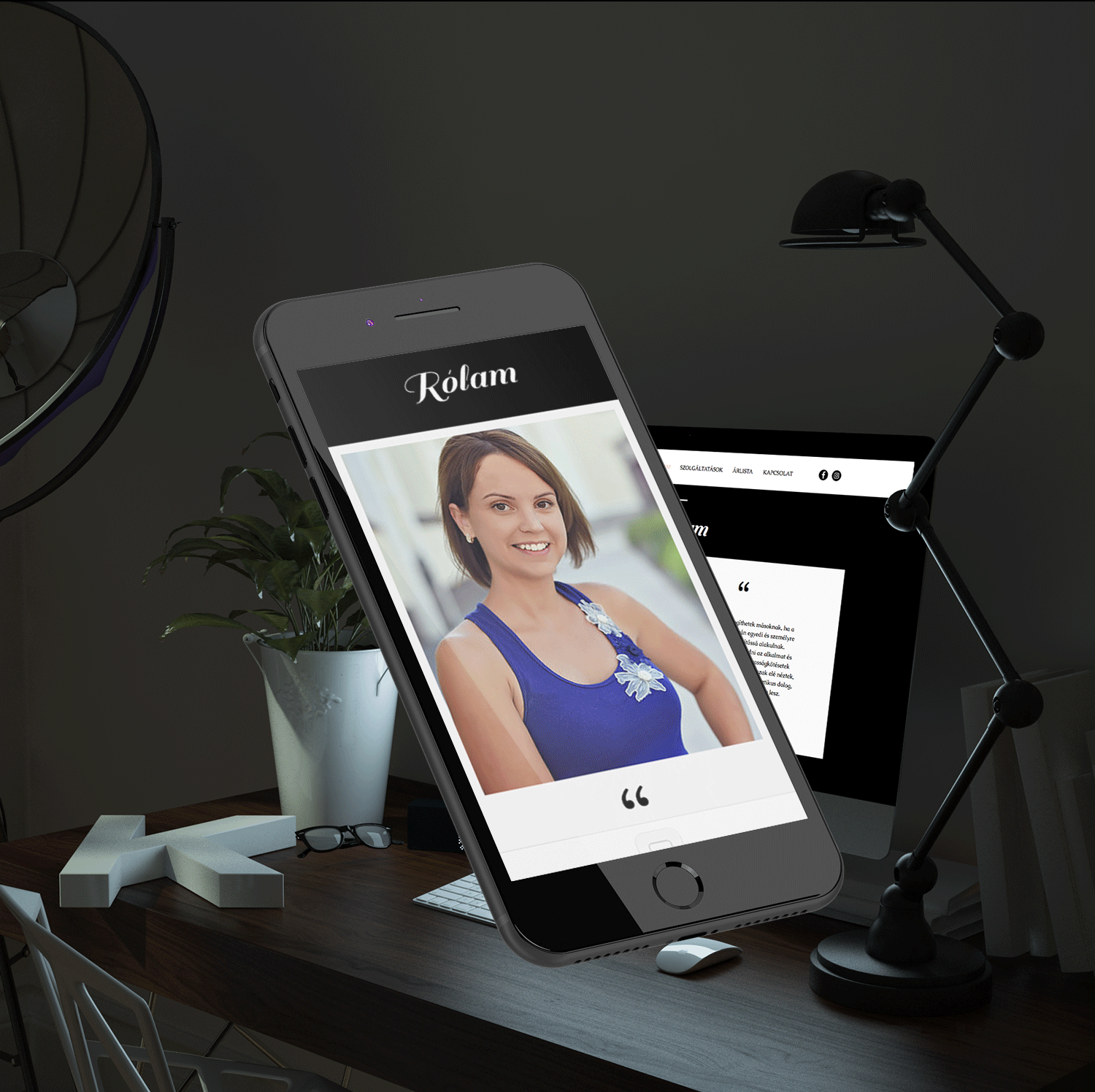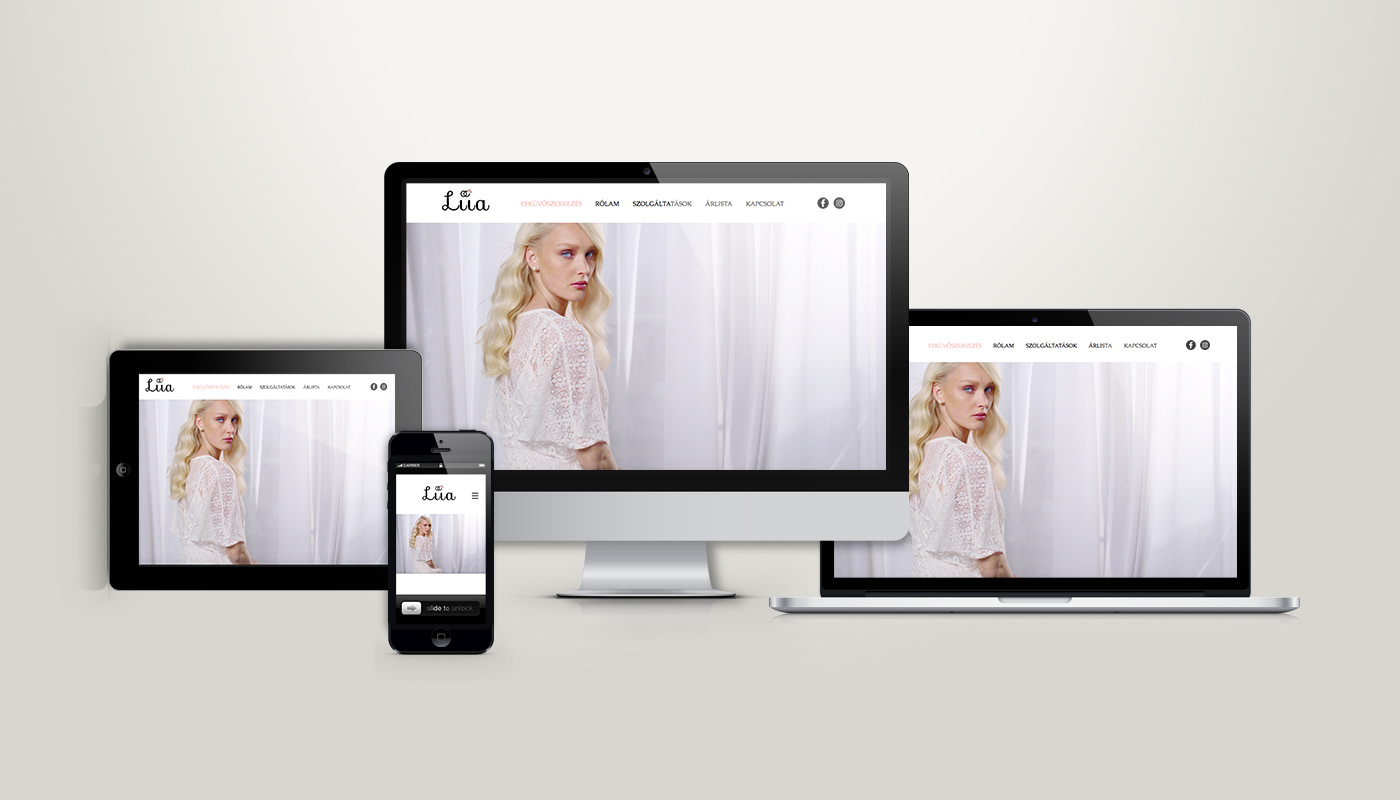 Happy client with promotional materials