to rebrand the Design Museum
The brief asked me to create a new visual identity for the relocation of The Design Museum and rebrand the London Design Museum in a 21st Century image. Geometric typography is on the rise and very popular, used by many designers. I took inspirations from previous related projects and my aim is to use geometric shapes and textures and combine with typefaces and images. I have used simple geometric elements and created a repetitive composition. The design is based on geometric characteristics. It's symmetrical and consistent. The incorporated geometric shapes create a clean, consistent, seamless pattern I can display on many different medium. I achieved this by repeating single shapes to create complex geometric abstract pattern. The shapes included individually could be used as signs, also they are highly decorative to use on any surface.The result is a vivid, energetic graphic pattern that matches with the logo, and creates a strong, memorable visual identity. The different types of patterns created give depth and texture to the design. I have used this as an abstract background on cups, t-shirts, stationary and other products. They can also be used on walls as decorations aka wall murals.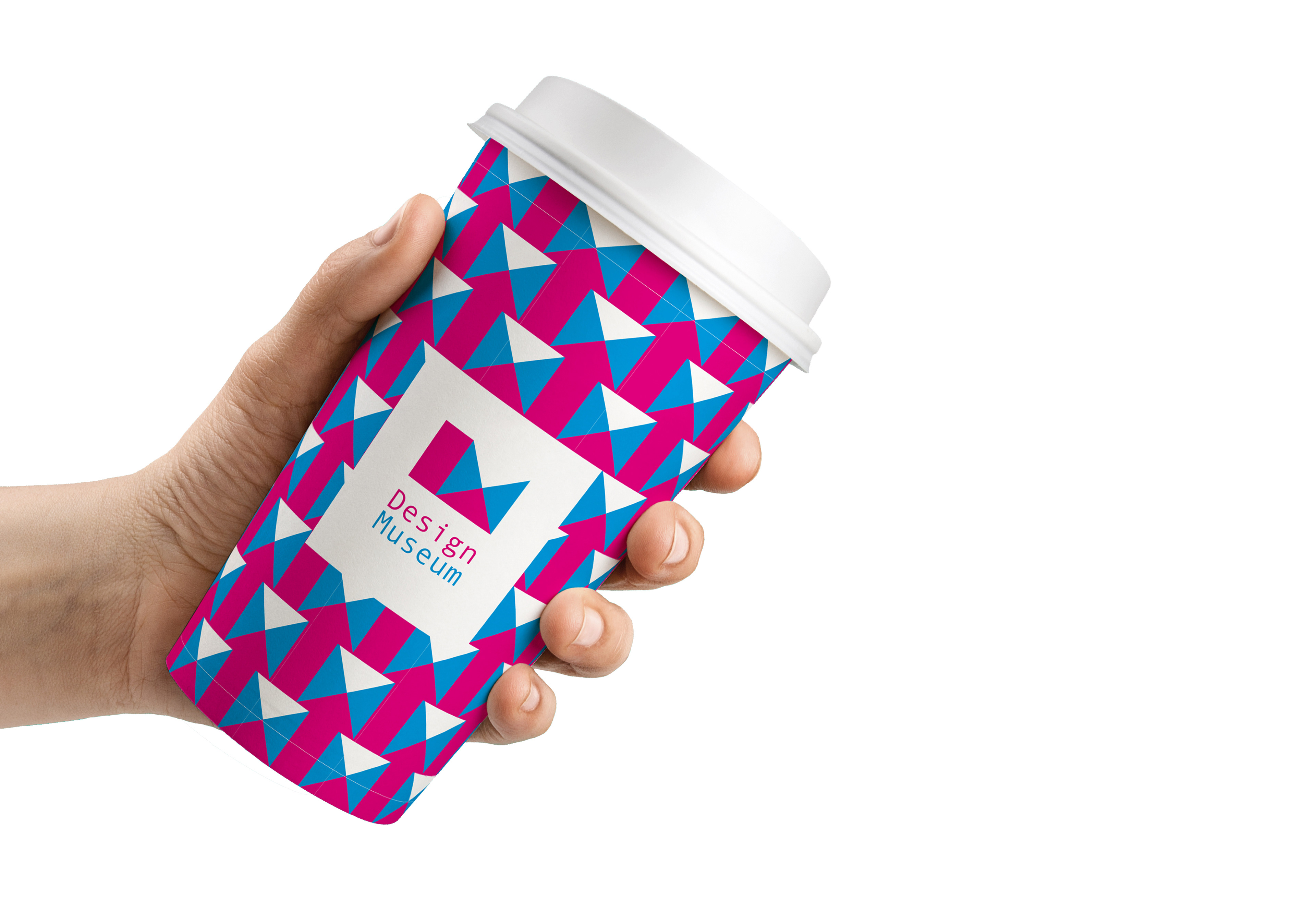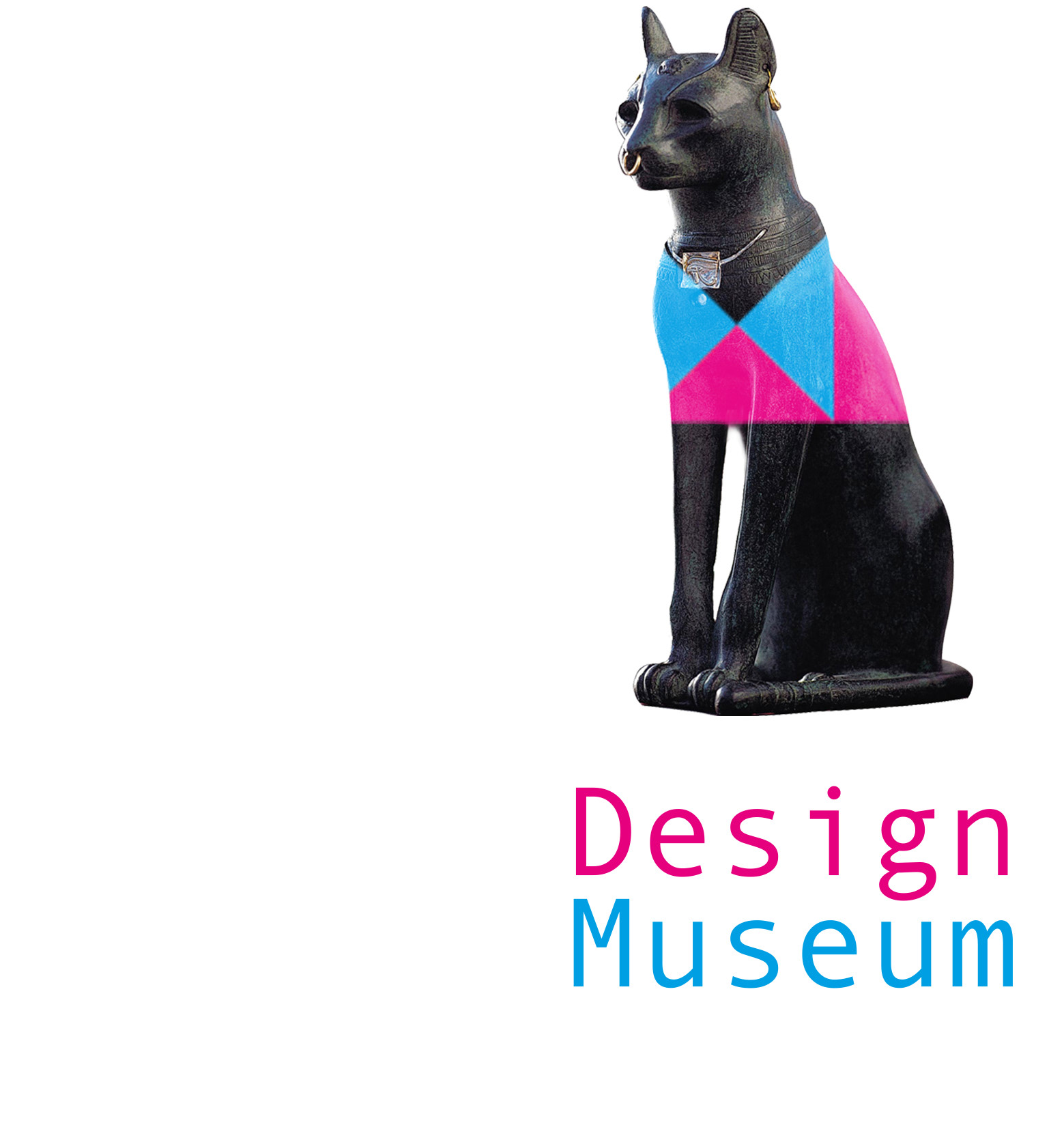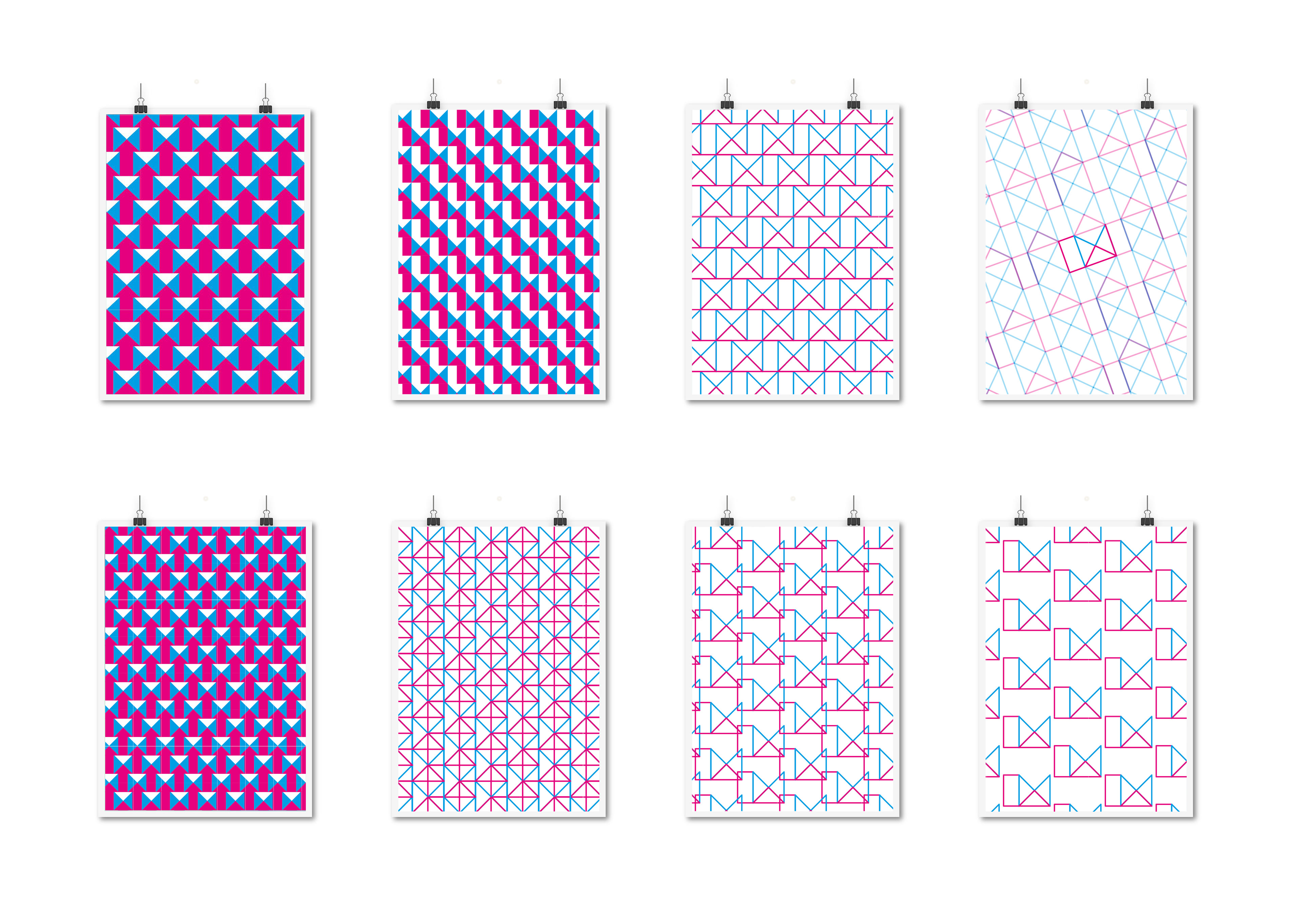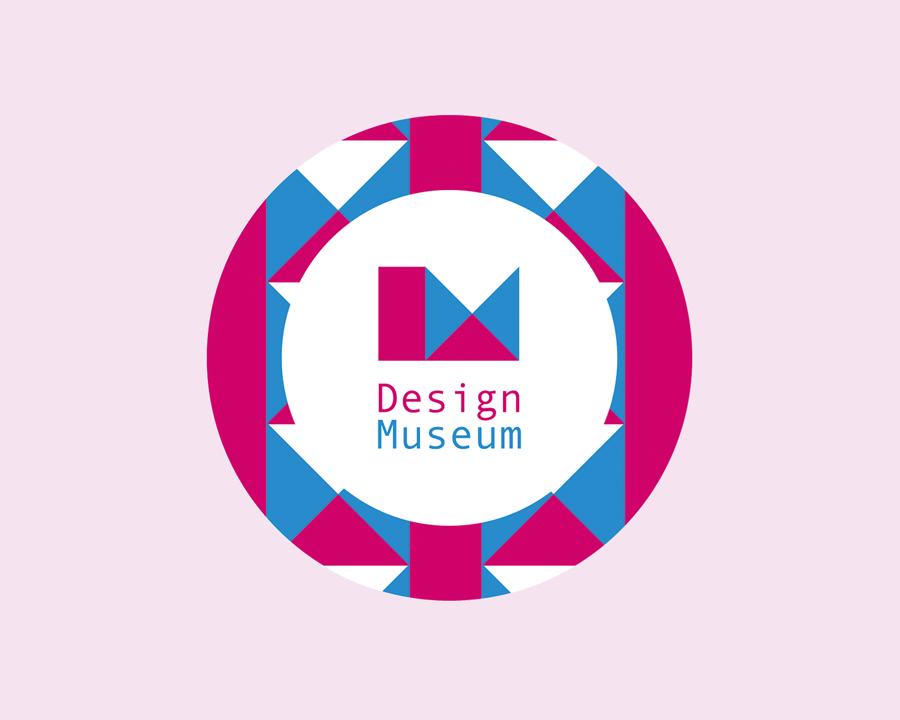 Thanks for watching and your appreciation!